You watch the best sunset from the best view. But from a room wishing that you could turn back time. Hoping that this never happen.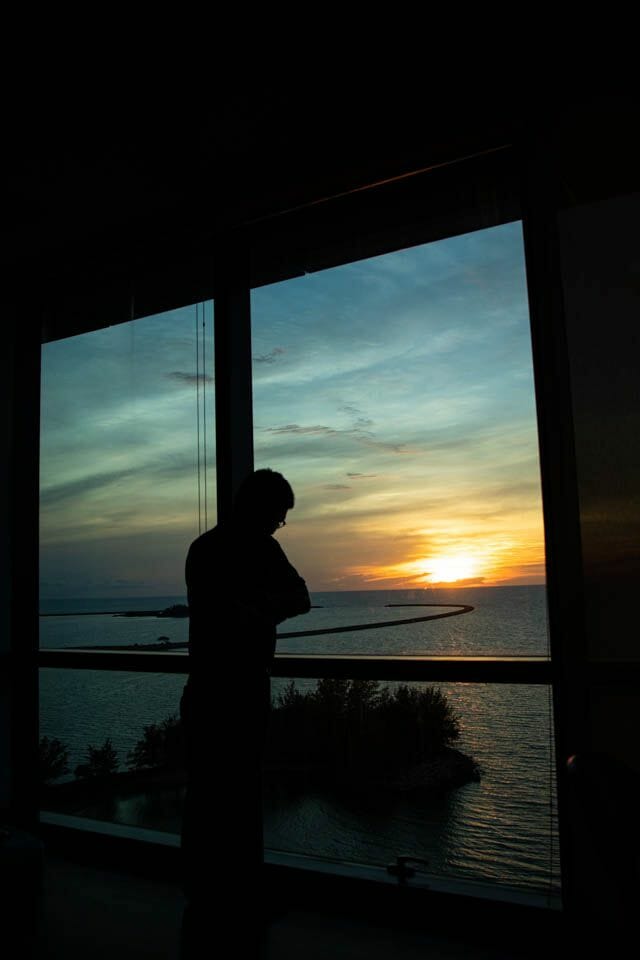 The hardest part wasn't making the decision, but wondering if that decision you made was right everyday. We knew it was going to be a long and difficult ride ahead but its our responsibilities and duties irrespective of what "professionals" say about lifestyle and dignity.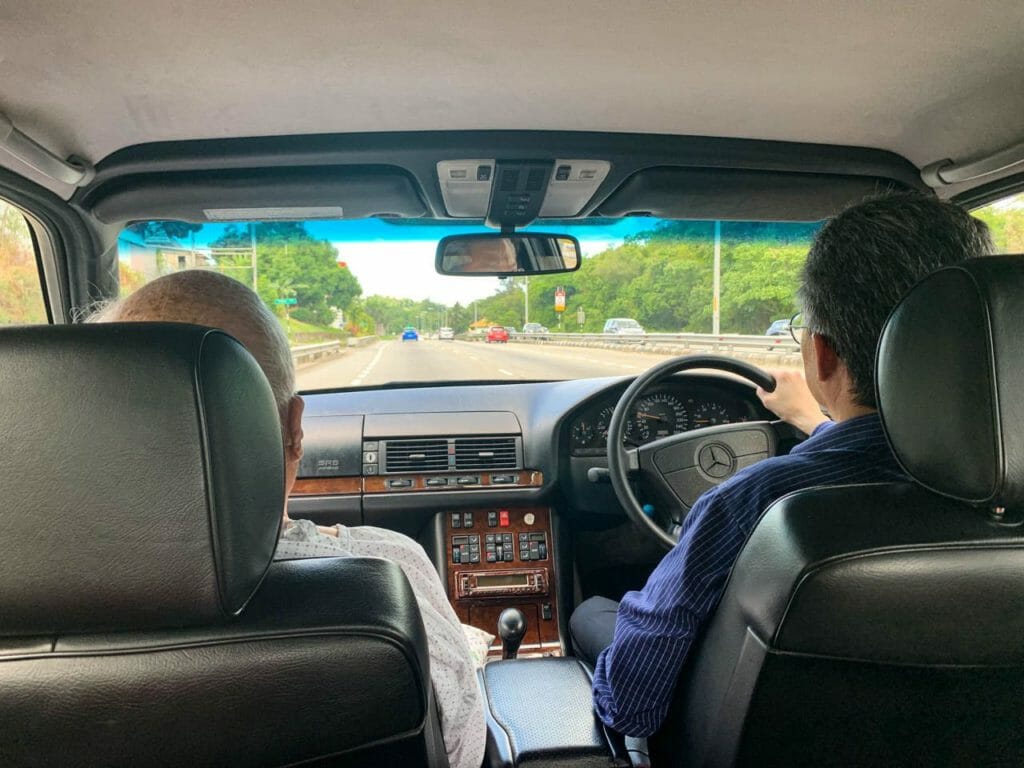 1 Hour 30 Minutes of "treasured moments". Doesn't matter what sacrifices you made but people who experience through something similar to this will understand.
---