One can never cease to amaze me how kids can adapt so well during a performance compare to me during my time. Yet, I believe they somehow knew that even when fail, they can pick up their composure.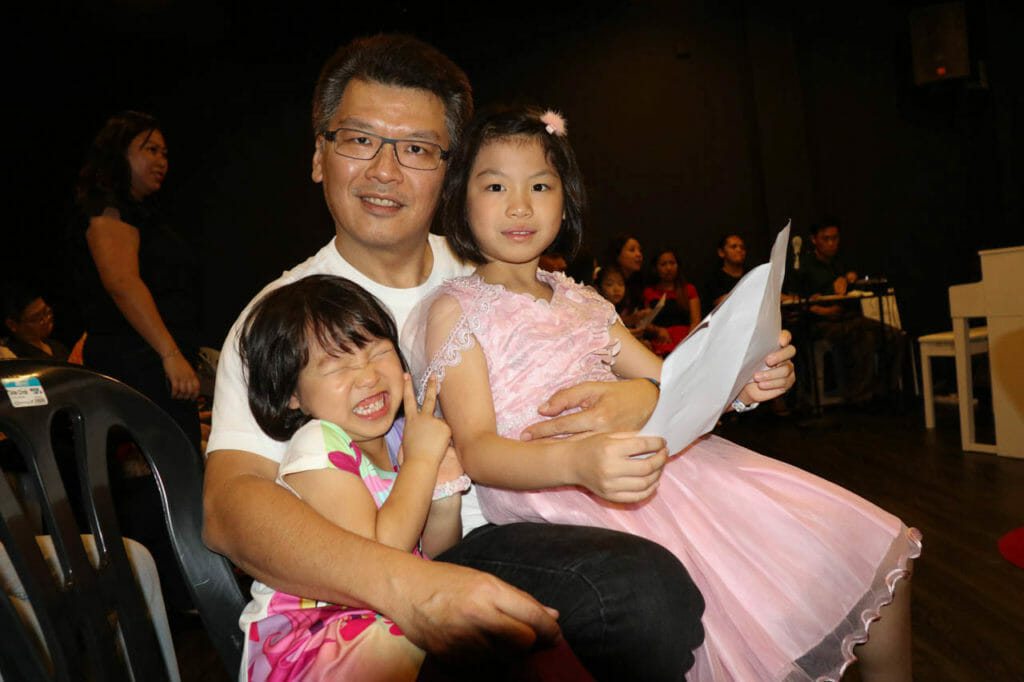 So, here you are, in front of strangers getting ready to perform. What happens when you miss your lyrics? or worst, forgot your notes.
Nevertheless, all smiles and no fear. A throwback that makes me proud on 19th May 2019.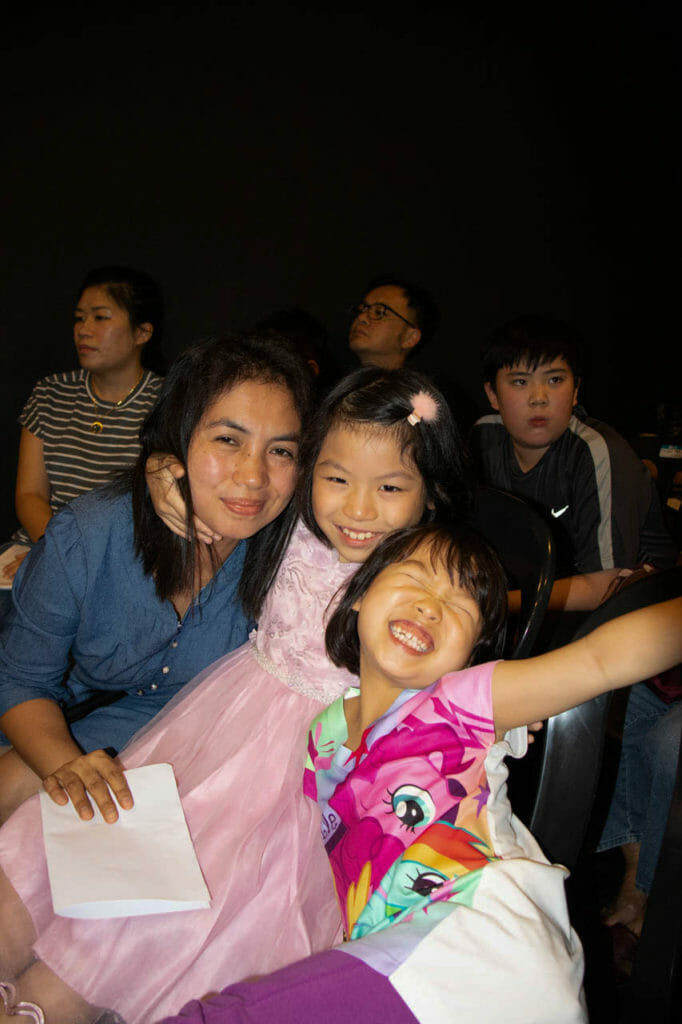 Especially Charlene. That big smile!
---